10 X Coaching Intensive
Confidential Individual Executive Coaching for Time-Pressed and Impatient People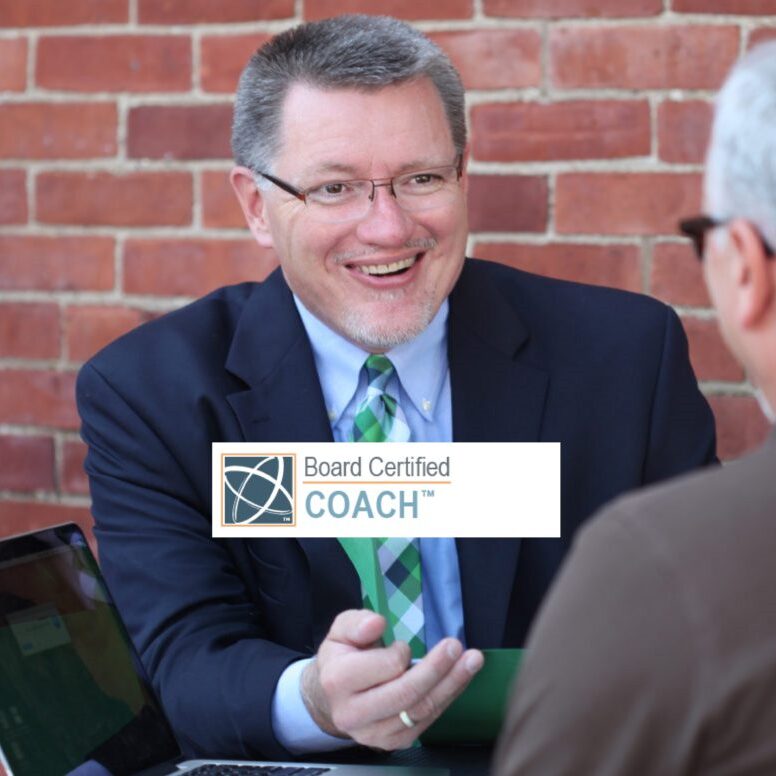 Are you frustrated? Do you want to upgrade your skillset or mindset as quickly as possible? Do you need to get away to get clarity FAST? My 10 X Coaching Intensive might be the immediate support and results you are looking for that is easy to fit into your tight schedule.
Hyper Focused Coaching
Commit to 10 hours of hyper-focused executive coaching with Board Certified Executive Coach, Andy Dix, one-on-one, spread over two days at a fantastic off-site location of your choice.
Choose the topics for your personal or professional growth in advance.
Complete an online motivational assessment in advance.
Explore whatever you believe is most valuable for you to learn, grow, or change using proven effective coaching processes for 10-hours divided over two days. This is a confidental, safe, and no judgment zone.
You will gain clarity for your next steps and actions.
You will return to your world with even more confidence and capability to succeed.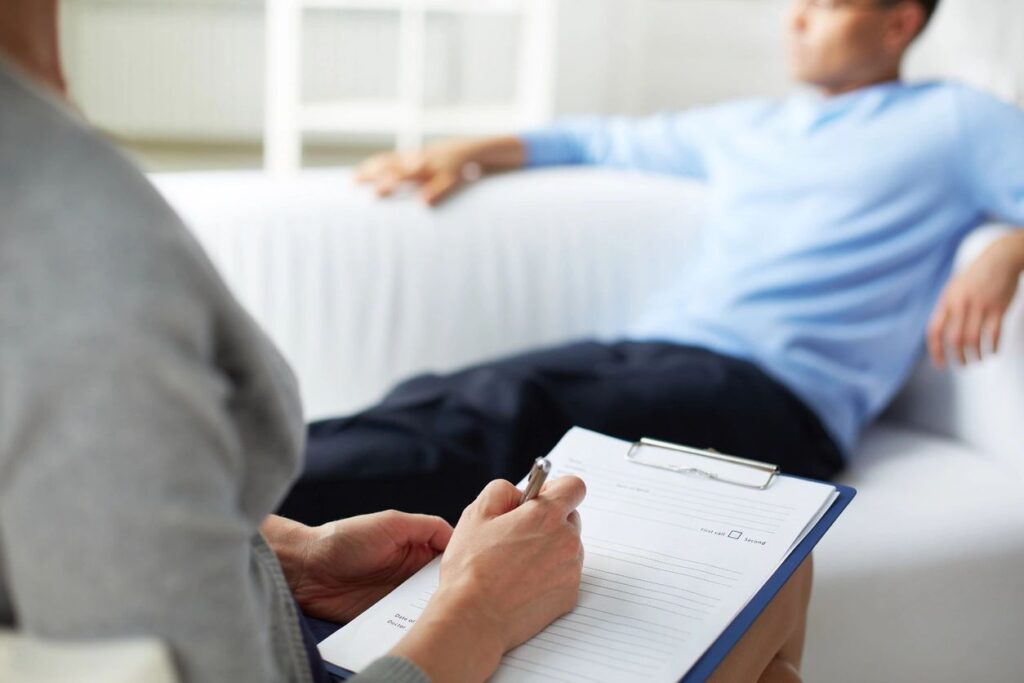 10 X Coaching Intensive is not for everyone. It can be very helpful and effective for busy executives who want to invest in maximizing their professional and personal development in the least amount of time. This is not a quick fix, but is a jump start on realizing more of your full-potential as a person and executive.
The program is customized specifically to address your most pressing and highest proiority needs and goals. We will agree on an wireframe agenda for our 10 hours together in advance, and you have total control to adjust the agenda as you like during this process.
Invest 10 hours to create a better version of you with the support of an experience professional coach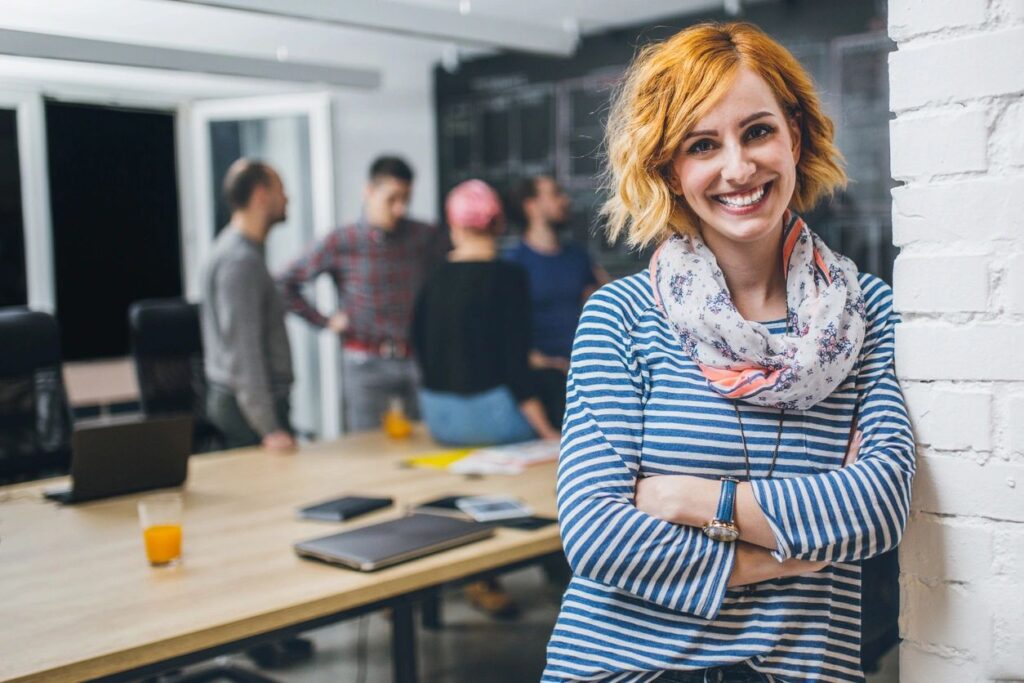 Investment: 10 X Coaching Intensive base rate $4,800
Additionally: The client and coach will each arrange their own travel and lodging. Client agrees to pay all of the coach's business class travel and lodging expenses within 10 days following the intensive.
If you think an intensive and brief coaching experience will meet your needs, then let's talk more to see if you might be a good candidate for this development process.
Hits: 23