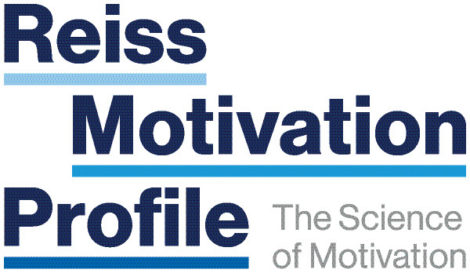 Have you ever been called strange, weird, odd, quirky, kooky, hard to read, or eccentric? Do you often feel like an outcast, outsider, or misunderstood by most other people? Have you ever been rejected for having very different values? Do you find it hard to fit in? Do you feel different from most everyone else? The good news is we are all different. The bad news is we have no idea how different we are until now, thanks to the Science of Motivation®.
What if it is NORMAL to be abnormal? Once you understand how statistically different what matters most to you is compared to most other people, you can help them know the real you and form stronger relationships. All you need to begin is your Reiss Motivation Profile®. Your RMP will help you normalize your differences. You will know how your passions, values, needs, and heart's desires compare to most other people. Are you ready to increase your motivational intelligence?
What motivates you?
Why do you do what you do?
What matters most to you?
A recent Harvard Business School study reported that 90% of workers would accept a more meaningful role that pays less than their current job. 20% of US workers believe their work is meaningless, according to a YouGov poll.
Today's most frequent and potentially life-altering question is, "Why am I doing this?" Sadly, most of us do not understand the individual values guidance system we each use to create motivation and meaning. Most of us don't know what we want and why we do what we do. We waste years in frustrating trials and errors only to come up wanting.
I use The Science of Motivation®️to help people gain clear insight and understanding of their values, needs, motives, and heart's desires. Once you clearly understand what drives and satisfies you, you can pursue meaningful work and well-being.
The Reiss Motivation Profile® (RMP) is a scientifically validated psychological assessment that answers these questions and more. We can rapidly increase your motivational intelligence using RMP profiles so you can understand your needs, interests, motives, values, and life goals. The RMP for Business is used globally in executive and personal development, team building, interpersonal conflict resolution, role compatibility, succession planning, and personal growth.

Andy Dix, a Reiss Motivation Profile® Master, was personally trained and certified by the profile's creator, Professor Steven Reiss, Ph.D. Andy has personally helped over 1,700 professionals clarify their needs and values using the RMP. Motivationally intelligent executives can form more effective, mutually beneficial trust-based alliances and relationships with their board of directors, employees, vendors, and friends and family. You can learn to use the Science of Motivation® to create motivation-friendly work environments where people can perform and thrive.
Humans are not born with an owner's manual. Fortunately, we can use the RMP to understand what we need to succeed in work and life. The Reiss Motivation Profile® embraces individuality and describes the true you. Unlike other personality products, the RMP does not force someone into a psychological stereotype. Each Reiss Motivation Profile® reflects a direct match of an individual's needs and values' intensity and priority.
The profile gets to the heart of the matter and identifies what each person most values and needs. Your RMP scores reflect both your prioritization of the 16 basic heart's desires and compare your intensity of each desire to a normative group. Your values and passions' relative intensity is critical information to understand your empathetic blind spots in relating to others and help others understand your motives that make up your personality.
Why complete a Reiss Motivation Profile®?
Know yourself and understand why you are motivated to do what you do.
Understand your unique motives,  so you can create an ideal environment where you can thrive. This increases your satisfaction and reduces frustration.
Rationally explain yourself to other people in your life who often conflict with you and misunderstand you.
Understand how the intensity of your desires and values compares to most others. This knowledge helps you be more effective at communicating, influencing, and collaborating with others.
Stop trying to fix people into being clones or copies of yourself.
Learn how to accept and include different and opposite worldviews and values that naturally contradict your own.
Determine how naturally compatible with other people you are.
Objectively assess your natural motivational fit for a role.
Shed derogatory labels others have assigned you and replace them with more accurately descriptive labels that give you self-acceptance and capability.
Learn to avoid mislabeling others who are different from you.
Identify your greatest temptations and create avoidance plans.
Discover what is most meaningful to you at work and in life, and so you can create good habits that make your life most meaningful.
AGES: The RMP can be used with adults 18 years old and older.
LENGTH: This is a 128-item self-report online English questionnaire, which typically takes 20-30 minutes to complete.
ADMINISTRATION: A client can complete the questionnaire online from any computer that is connected to the Internet. Your personalized Reiss Motivation Profile® report will be emailed to you as a .PDF file.
RESULTS: You receive a Reiss Motivation Profile® report. Your report will help you to discover what your individual needs/values and/or desires mean for your job performance, leadership, team/company loyalty, competitive spirit, risk-taking, and numerous other business-relevant behaviors.
Motivational Intelligence Application Session: After you complete your online Reiss Motivation Profile®, you will receive your Reiss Motivation Profile Report® and your Needs Ranking Report in PDF document form. You will also complete a 60-minute individual, confidential teleconsultation with Reiss Motivation Profile® Master, Andy Dix, MS, BCC. During your individual application session you will:
Discuss your most significant motives and their contribution to your personality.

(You may choose which motives to discuss after reviewing your RMP Report. Most people choose up to three motives to review during this 30-minute session.)

Tips to increase your productivity and well-being by understanding your frustration triggers.
Better understand people you will naturally interact well with and find more challenging to relate to.
Learn how to inspire others to want to perform at their best!
Know what you can do to increase your personal satisfaction and meaning at work and in life.
This offer is valid to people fluent in English and who are residents of North America, South America, Africa, and the UK only. For all others, please seek a Reiss Profile® Master for your country of residence at https://idspublishing.com.
RMP Professional Discovery Package: $275 USD.
16 Basic Desires of Human Motivation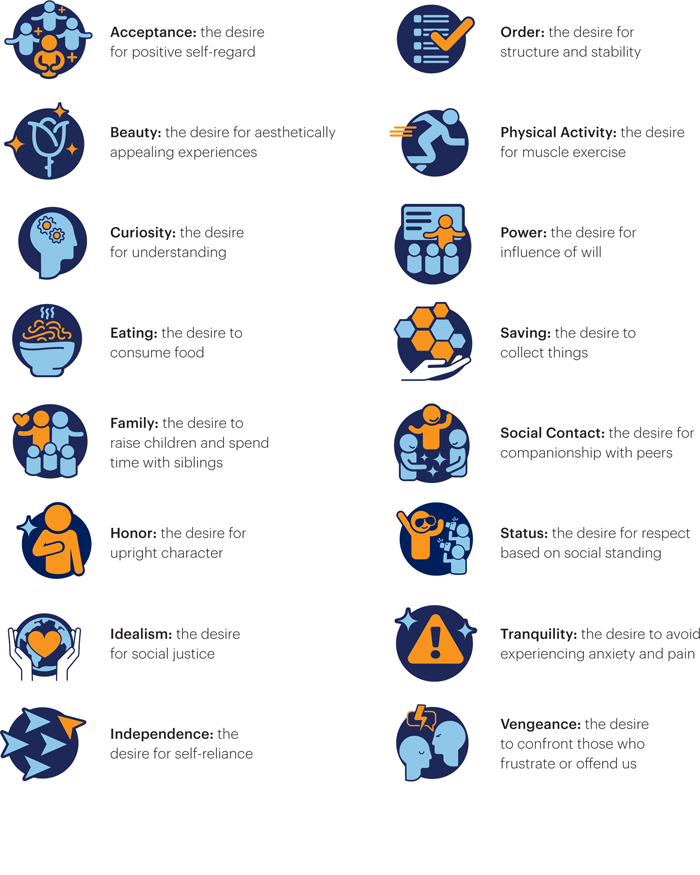 Two people finding it hard to work well together?
Many interpersonal conflicts are caused and perpetuated by conflicting values. We use the Reiss Motivation Profile® for conflict resolution.
Interested in becoming a Reiss Motivation Profile® Master?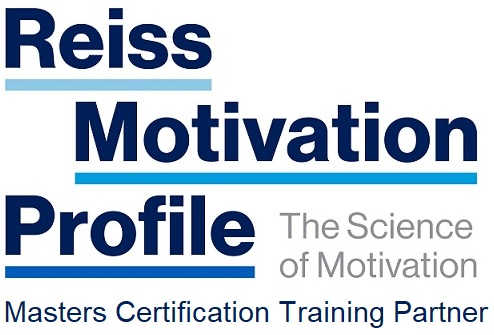 Hits: 255