I'm Andy – Executive Coach, Author, Group Facilitator, Speaker, Trainer, and Host of the Hopeful Hoosier Podcast®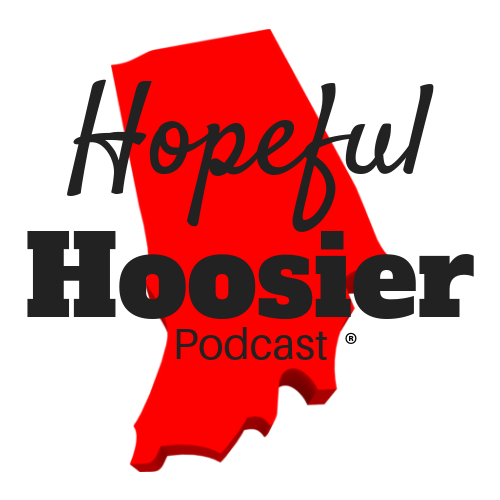 Collaboration is the most effective wrecking ball to crumble dysfunctional organizational silos. Business people work with me to help their people learn to collaborate effectively. I also coach business owners, executives, and managers to learn, improve, and grow.
Motivation is why we do anything and everything we do or do not do. Understanding human motivation is what we call motivational intelligence. You may benefit from working with an expert on The Science of Motivation®️ , who can help you to use this powerful and predictive psychological approach to activating people's natural motivation.
I want to help you end your frustrating problems dealing with your people. Collaboration is the most important competency an organization can develop. Let's work together so your employees can work better together!
I grew up in a small family business and watched my parents struggle to deal with employee issues. My father often felt more like a Junior High School Assistant Principal than a successful business owner. I have experienced first-hand many highly dysfunctional workplaces. I've successfully led teams, other leaders, enterprise-wide change projects, and nonprofit groups. I've advanced through the challenges of the corporate world while working at a Fortune 100 company as a performance improvement consultant. I've learned that establishing and maintaining excellent working relationships is key to organizational success!
I've developed a proven method based on the Science of Motivation® to increase organizational leaders' understanding of human nature, values, and motivation. People stop being the problem and become the solution. Let's get to work getting your people to work well together!
"Until you understand your values and each of your stakeholder's values, then you don't fully understand your business." -Andy
Hear my personal story and how I use the Science of motivation® to help business people to learn, grow, and change. Listen to Vicki Bohlsen's interview on her "Taking Care In Business Podcast."
Want to help your people work well together?
Let's talk!