Collaboration is a problem-solving method to co-create innovative solutions.
Effective leadership is collaborative.
I help businesspeople master collaboration.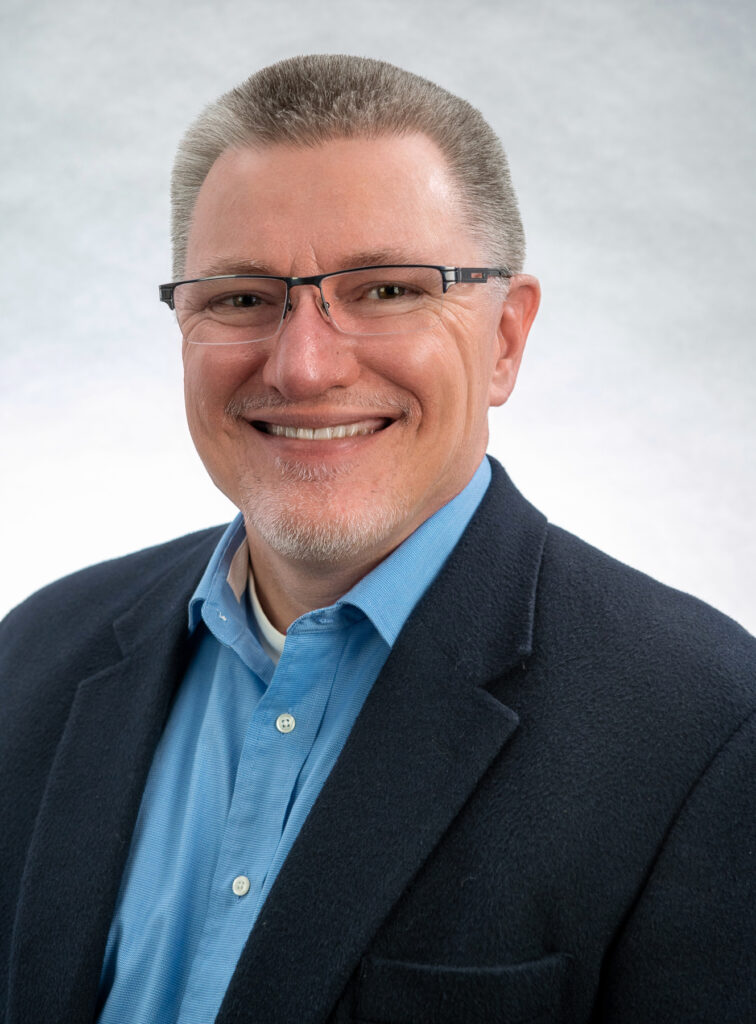 I'm Andy Dix, a Board Certified Executive Coach. Businesspeople work with me to master organizational collaboration and to improve work performance.
Let's work together so you and your people work better together.
How I help
Free Growth Resources