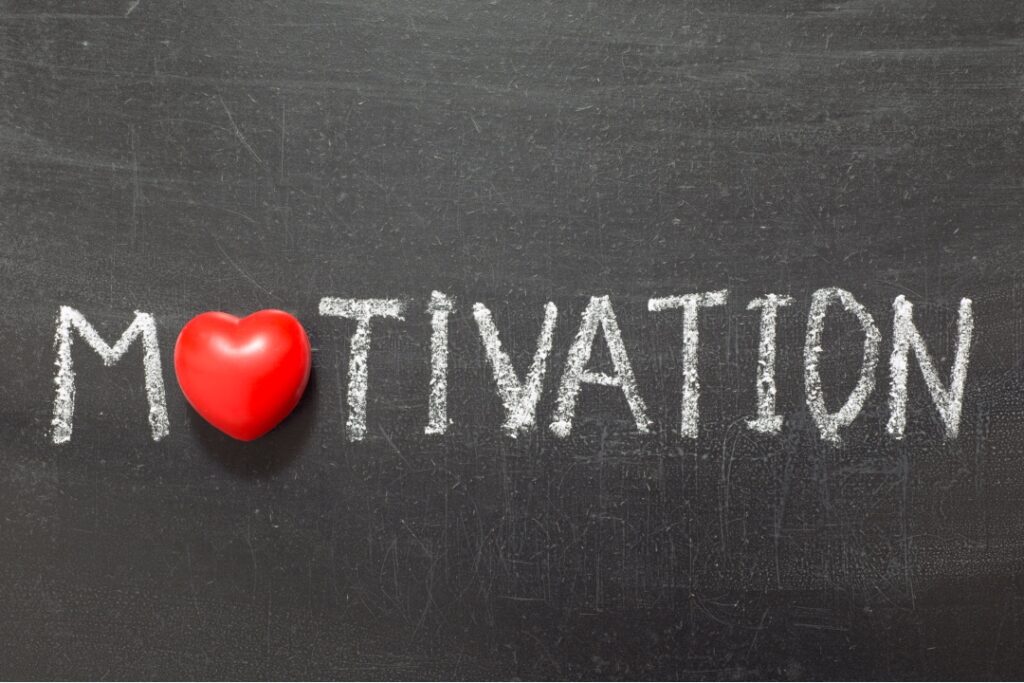 10 Basic Facts About Motivation
No one can motivate someone else.  All motivation is intrinsic (belonging to their essential nature) within each person.
We are each motivated to behave in ways we believe will adequately satisfy our desires for 16 common human needs.  How we meet our most intensely desired needs becomes our habits and personalities.
How we prioritize our needs creates our values-systems.
Our values-systems create the lens or rules we apply to all our experiences and thoughts to create an individual subjective version of what we believe is reality.
While humans are more similar than different, perceptions of significant opposite values threaten our worldviews and trigger our natural defensive and self-protective reactions.  
We each believe we are "normal" and that other weird people would be happier if they adopted our values-system and do what is most satisfying to us.  Even well-meaning bosses can inappropriately use their organizational authority to mandate the boss's values-system.  "It's my way or the highway."
If we can remain curious, we can seek to understand why people innocently pursue satisfying their strongest needs and learn to accept, tolerate, and respect even opposite values to our own.  Ultimately, we can use opposite perceptions to complement a more accurate and complete collective worldview.  Understand our own and other peoples' motives and values is called motivational intelligence.
If something is not being done, a likely reason is that the person has not thought of a meaningful enough reason to be willing to do it. Motivation is wanting to do something to satisfy our needs.
When one behavior satisfies multiple needs, we can predict we will likely repeat the behavior, becoming a habit.
Frustration focuses our attention on an unsatisfying thought or situation denying one or more needs or violating our values.  Frustration causes enough discomfort to get us to change to a more satisfying state.
The secret to a meaningful life is doing the most of what you find most meaningful. A Reiss Motivation Profile® uses the Science of Motivation® to provide a detailed blueprint of your intrinsic motivational values-system.